The Online Abuse Playbook — Anil Dash
There's a well-defined pattern to how marginalized people are attacked online. If we can understand it, we can help stop each other from participating.
What Does The Term "Diverse" Mean To You? Naz on Read Diverse Books
The problem with the term "diverse" is that it's relatively new, complicated, and we're still trying to nail down what it means precisely and how to use it.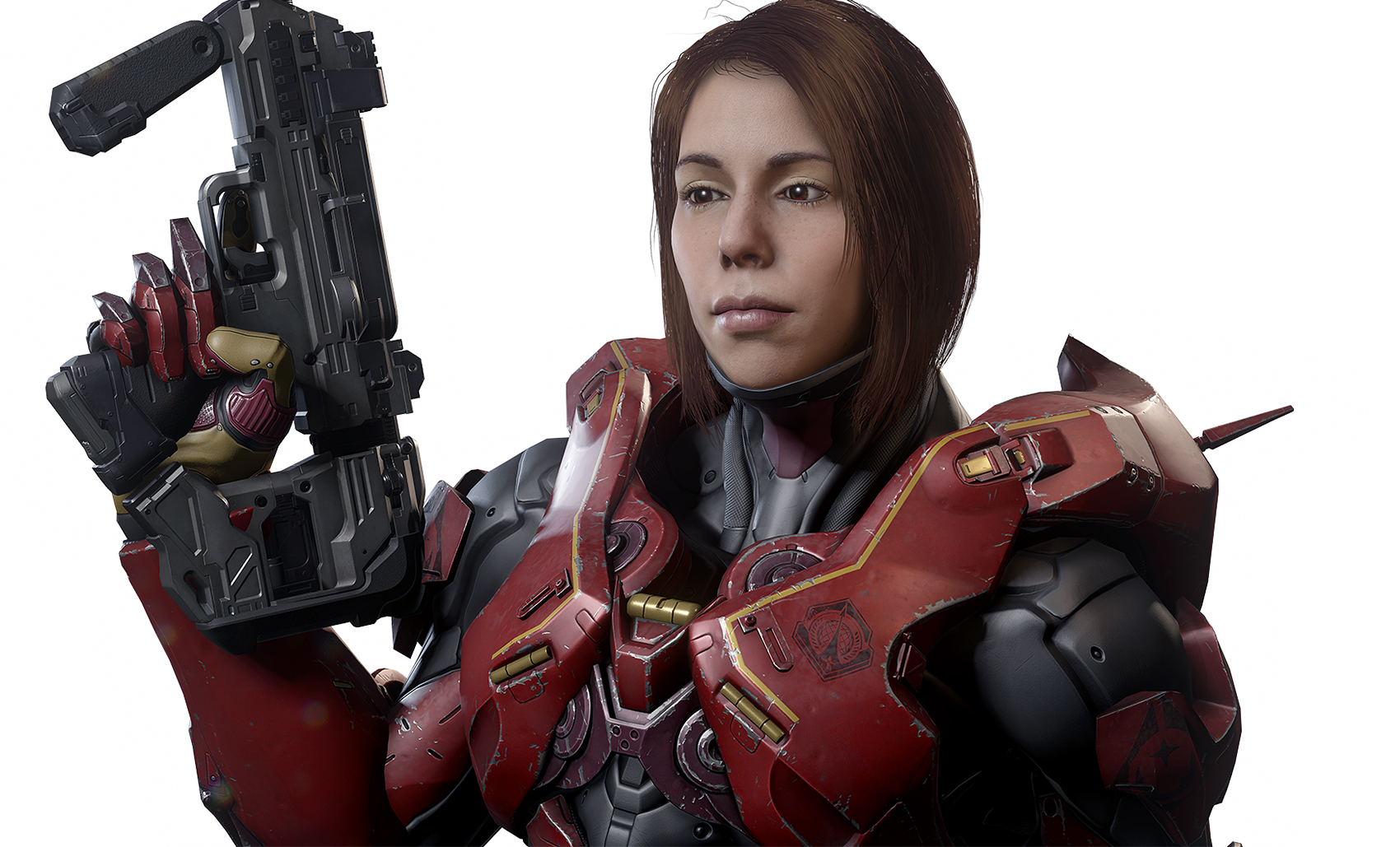 Microsoft Wants to Make Xbox Safe for Gamers Who Aren't White Men - Bloomberg
The company is creating safe spaces for people who've felt uncomfortable or endured abuse at the hands of other gamers online.
Be Careful What You Code For — danah boyd
In the world of civic tech, we need to conscientiously think about the social and environmental costs, just as urban planners do.
Diversity in Tech: The Unspoken Empathy Gap — Jules Walter on Medium
As a first step, our white, male-dominated industry needs to recognize the real struggle that underrepresented groups face and start driving conversations and actions to create a more empathetic and inclusive workplace. Without such empathy, most companies will continue to fail to achieve true organizational buy-in and won't be able to take the necessary actions to attract, retain, or get the best work from people who come from underrepresented backgrounds.
Perspectives on the Women Startup Challenge - the TapestryMaker blog
"7% of investor money goes to women-led startups, and only 0.2% to women-of-color.  We have a lot of work to do"
New Research Findings: People Who Say Society Is Too Politically Correct Tend Not to Have Experienced Discrimination | Demos
We find that those who believe society is becoming overly politically correct also tend to believe there is less discrimination in society against African-Americans. We also find they are less likely to say there is discrimination against gays and lesbians.